- SALSA FILM / VIDEO PRODUCTION STUDIO IN MONTREAL -
- SALSA FILM / COMPAGNIE DE PRODUCTION VIDEO À MONTRÉAL -
At SALSA FILM we offer video production from beginning to end; from concept creation, to filming, editing, special effects and sound tracks. Our studio can fulfill all your needs with its team of specialists and more than 10 000 square feet of space.
_______
Chez SALSA FILM nous vous offrons le service complet de production, de la conception, au tournage, montage, effets spéciaux et la trame sonore. Notre studio peut répondre à tout vos besoins avec son équipe de spécialistes et plus de 10 000 pieds carrées en superficie.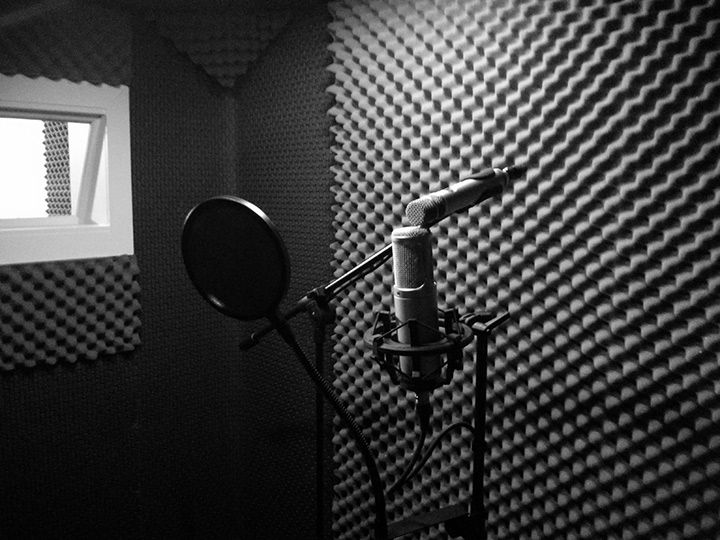 Sporting events, corporate video, music video, animation, custom music score and audio recording. Whatever your needs we are ready. Our team have talents, skills and enthusiasm for your project.
________

Évenements sportif, vidéo corporatif, vidéo de musique, animation, musique originale et enregistrement audio. Peu importe vos besoins nous sommes prêts. Notre équipe a du talent, des compétences et de l'enthousiasme pour vos projets.
We love to eat food and we love to shoot it as well. We have three kitchens, a chef and food stylists on location everyday.
________

On aime bien manger et on aime filmer aussi. Nous avons 3 cuisines, des stylistes culinaire et accessoiristes sur place chaques jour.
We don't do fashion. We are fashion. We work with some of the best make-up artists, hair designers and fashion stylists in Montreal to make your vision come to life.
________
Chez SALSA FILM nous suivons les tendances de la mode. Une sélection des meilleurs artistes maquilleurs, coiffeurs et stylistes vestimentaire travaillent avec nous pour donner vie à votre vision.

Do you want a video ? Use the CONTACT PAGE for a quote.
_________
Voulez -vous un video ? Utilisez la PAGE CONTACT pour une estimation.